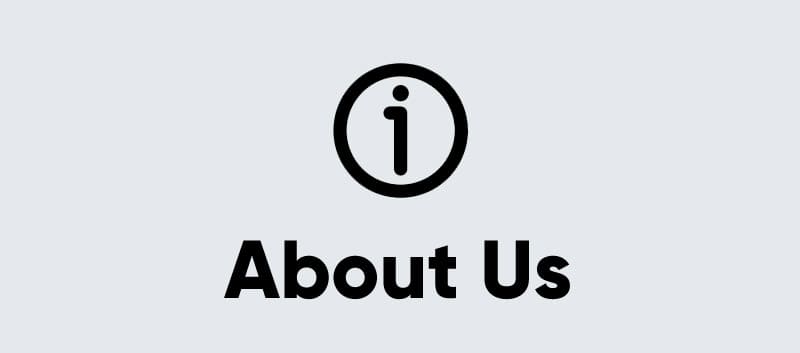 About Zurleys.co.uk
Zurleys offers a customer orientated approach and was founded by Michael who started Zurleys with family members. Meet The Team
We pride ourselves in getting your products to you efficiently and safely. Our items are delivered by hand picked third party couriers who provide the best handling of our items. Some items, such as mirrored furniture, may take a little longer to delivery, but this is because we use the safest and most efficient delivery services to get your items to you safely.
The Products
At Zurleys we offer a wide range of products from many brands and manufacturers across the UK & Europe. We work hard to handpick our favourite products from many brands/manufacturers to offer quality products for you to choose from.
Many of the brands we offer are located right here in the UK and include Pacific Lifestyle, Premier Housewares, Eco Furniture, CIMC home, TFI, Birlea and many more.
What we provide
We offer a wide range of products including furniture and home furnishings. You can find products for your bedroom, living room, conservatory and dining room. We also provide an extensive homeware range.
Have a question?
Your question(s) may be answered on the FAQ page
Contact Us
If you would like to speak to us please feel free to email us at Support@zurleys.co.uk.
Live chat is available Monday to Friday during office hours.
We love to hear what you have to say
Please feel free to offer your feedback to us. All feedback good or bad is greatly appreciated.
Our Address
Zurleys,
Enterprise Greenhouse,
St Helens Chamber
WA10 1FY
Legal Information
Zurleys is the trading name for M Burke Enterprise Ltd
Company Number - 08065581
VAT Number: 229 5644 83