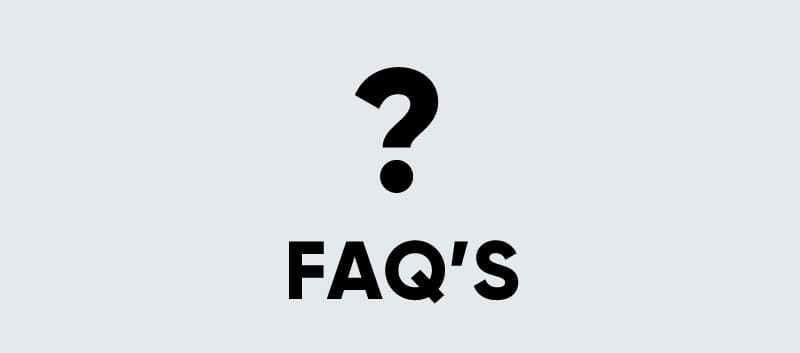 Customer Service and FAQ
Below is a list of Frequent Asked Questions
Do you have a showroom?
No, sadly we do not have a showroom.
I have purchased an item but didn't receive my email notification
Your email has most likely gone to your spam folder. This is a common location to find your notification if you have a Hotmail or Outlook email account. If you still can't find it please contact us and we will re issue your notification.
Your email subject will start with "Zurleys: Thank you for using Zurleys"
Do you manufacture the products?
No, we work with many brands and suppliers to offer a wide range of products for you to choose from.
Many of the brands we offer are based right here in the UK.
How long does delivery take?
For delivery timescales, please see the product pages - We usually say 5-7 days for small and medium items and 7-14 days for larger items.
I have a fault with an item, should i contact Zurleys or the manufacturer?
If you have a fault with an item or develop an issue with an item within the valid period, you may wish to contact the manufacturer directly quoting Zurleys as the retailer you purchased the item from. You may also contact us and we can forward your details to the manufacturer and help resolve issues for you.
How do I return an item?
If you wish to return an item you can do so by email Support@zurleys.co.uk.
You can also request to return by visiting our return page
For damages items, you will be asked to provide photographic evidence of damage.
Get in touch
Email us on support@zurleys.co.uk
What is a ZUR code?
The ZUR code is our own unique way of tracking and searching products we offer to you. It can also be useful if you want to find a product quickly. If you like a product note the ZUR code in the additional information tab and in the future just search that code and your chosen product will be there. (In some cases products may have been discontinued)
I have ordered an item but changed my mind
To cancel your order please email us on support@zurleys.co.uk
I am a business can I purchase from Zurleys?
Yes you can, our terms and conditions are reflective of business users also, excluding fault/damage claims as per our policy*.
*Although our products are made to a high quality they are designed to be used in a home setting and thus we cannot accept fault/damage claims after extensive usage the products in a business setting.
What if I'm not in when you deliver?
Most large pieces of furniture will be booked in with you beforehand or you will receive an email or text notification of when your item(s) will be delivered and what to do if you're not home at the specified time. Smaller items will either be sent by DHL, UPS, DPD etc. Please look out for a calling card which will tell you what to do next. Couriers will notify you if your item is being "left safe".
How do I use a discount code
Enter the code on the trolley/cart page before you head to the checkout page or you can do this at the last step before payment.
How will you use my information?
We will only use your information to process orders, we will never sell or provide your information to third parties that dont relate to you receiving your order.
You can use the site without sharing information with us and we will only store information about you when you create an account or place an order.
Payment Options?
We take all major cards as well as PayPal and Klarna.
Find more information about Klarna below