Safe Shopping Online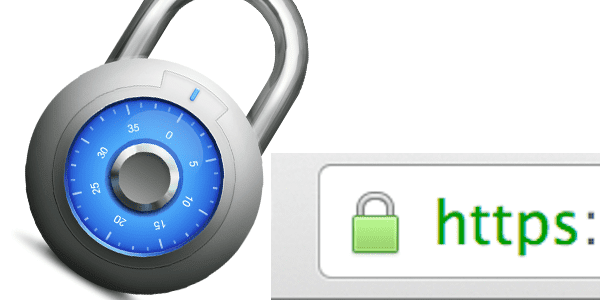 Why we use HTTPS
When you see the green padlock and HTTPS your details are being encrypted and secure.
Our encryption ensure your details are safe when you are browsing.
SSL/HTTPS is used on all pages on the Zurleys website.
We value customers trust and security, this is why our whole website uses HTTPS. Every page on our website is encrypted so you can be sure that when browsing Zurleys.co.uk your personal data is secure and safe.
To check a page is using HTTPS if you look at the address bar at the top of the page you will see a green padlock and https:// - This informs you that the page is being encrypted for secure shopping and browsing.
What Payments we accept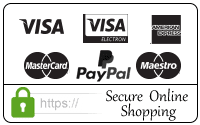 Site Seal and Verification Check