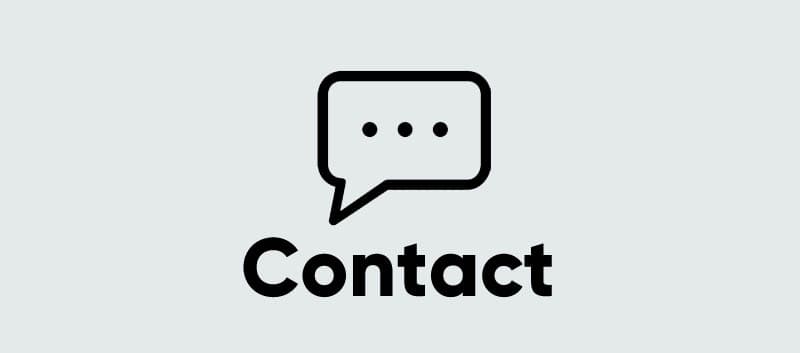 Contacting Zurleys
We provide free delivery on orders over £50 (excludes surcharge areas).
To learn a little more about Zurleys visit our about us page.
Have a question?
Your question(s) may be answered here on the FAQ page.

To get in touch by email please email : Support@zurleys.co.uk

We do have a live chat facility. This is available during usual business hours
If you wish to write to us then you can do at the below address.
Our Address
Zurleys,
Enterprise Greenhouse,
St Helens Chamber
WA10 1FY
PR and Business Enquires.
For all PR and Business enquires including working with us please contact Michael@zurleys.co.uk
If your a business and want to buy in bulk, please also contact Michael for any discounts we can offer.
Collections
In some instances, on small items, we are able to offer a collection from our offices in St Helens. Please contact us before ordering to check if this is possible.
Items we may be able to offer this on include table lamps and clocks.