Photo by Rad Design Inc
A home office is often essential for many of us, some rooms are unsuited to use as an office because of their location within the home, for this reason, many of us in recent years are converting our attics into the perfect home office or study. The loft is quite often perceived as a separate section of the home, thereby offering a perfect space to work which is detached from family life, however, you have the benefit of working in the comfort of your own home.
The attic office should first and foremost be functional, yet this does not mean it cannot be stylish. Indeed, as the home office is part of the home, the decor and style ought to be carefully considered. The industrial look explicitly highlights that this room, your private work space, is different in style from the rest of the house. As noted above, functionality is essential in any office and we provide furniture that offers exactly that. Consider the furniture you require in order to create the perfect work-space.
Desks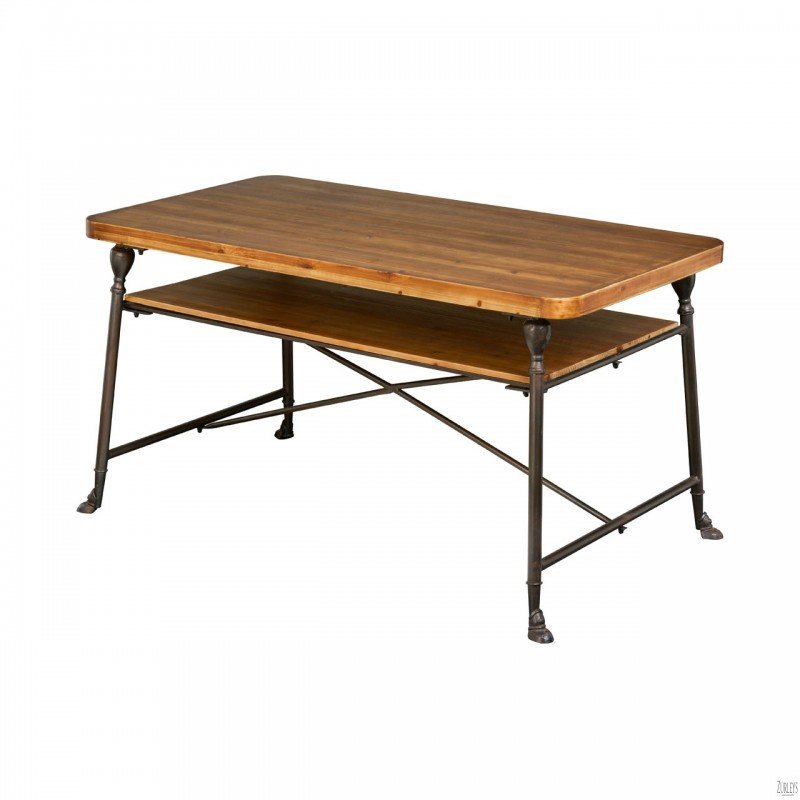 One of the most important features of your office will be your desk, this is where you will be spending your time, so ensure that you select a desk that is not only practical, but also in your preferred style. We recommend the Foundry Desk, part of the Foundry range which takes an Industrial inspired theme to produce high quality furniture. This item is strong and sturdy yet stylish.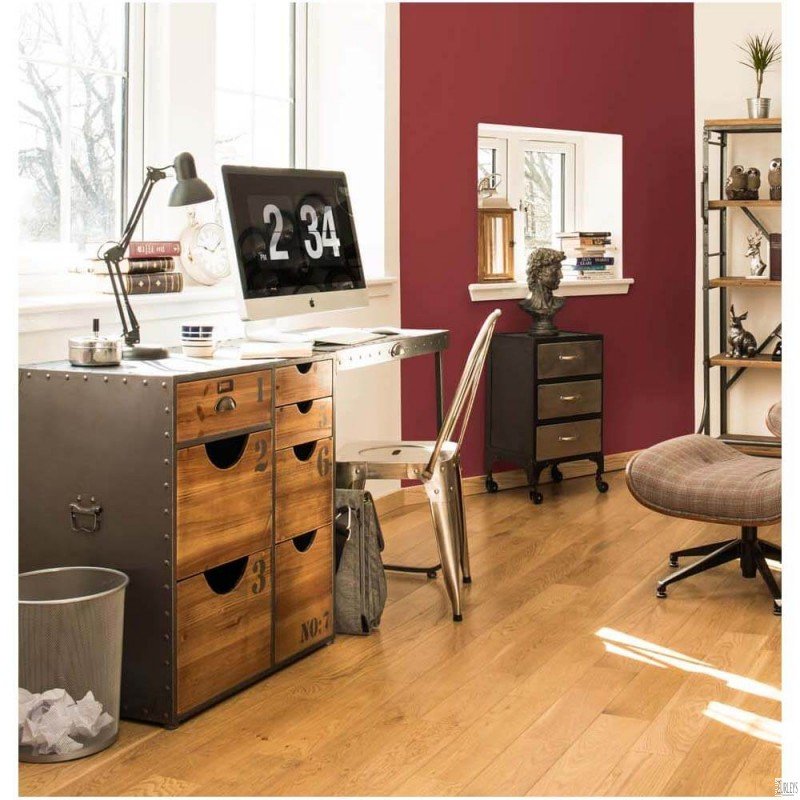 For a desk with storage, the Foundry Desk with drawers would make the perfect addition to any Industrial style office. An added feature is the fold away desk to facilitate additional space when the desk is not in use. This is the perfect working area for those who have limited space and would make an excellent centre-piece for your office.
Chairs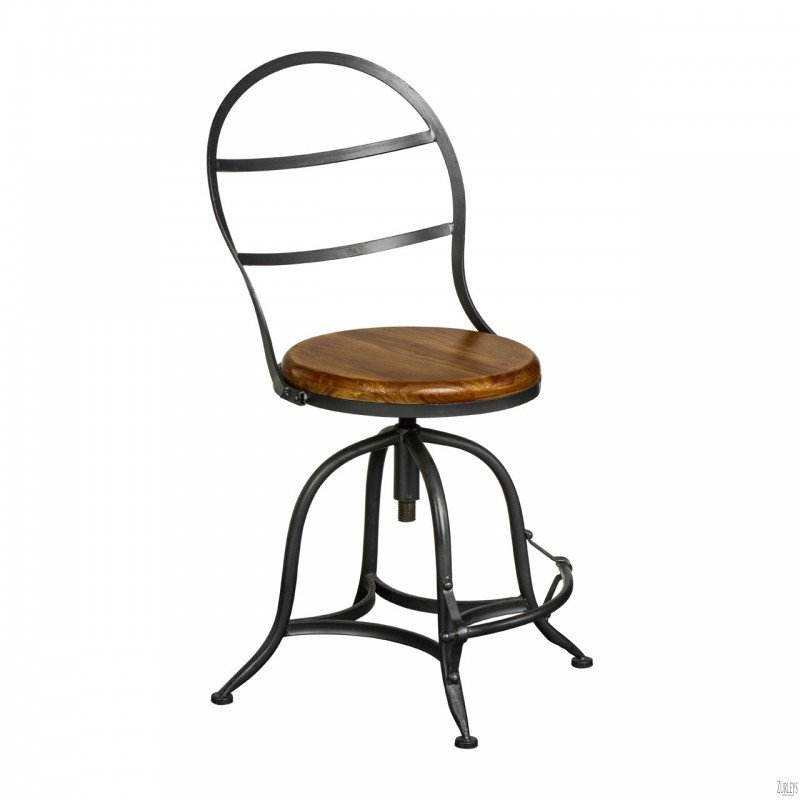 The importance of the office chair cannot be underestimated. As you will be seated in this piece of furniture for alot of the time, it must offer comfort and support. It is important to note that not every chair will suit everyone – you must consider your own preferences. For an office chair, we would suggest you select one which offers back support for those long hours sat at your desk. We highly recommend this Foundry Metal chair; this chair with curved metal back support gives an industrial feel, yet also offers functionality.
Storage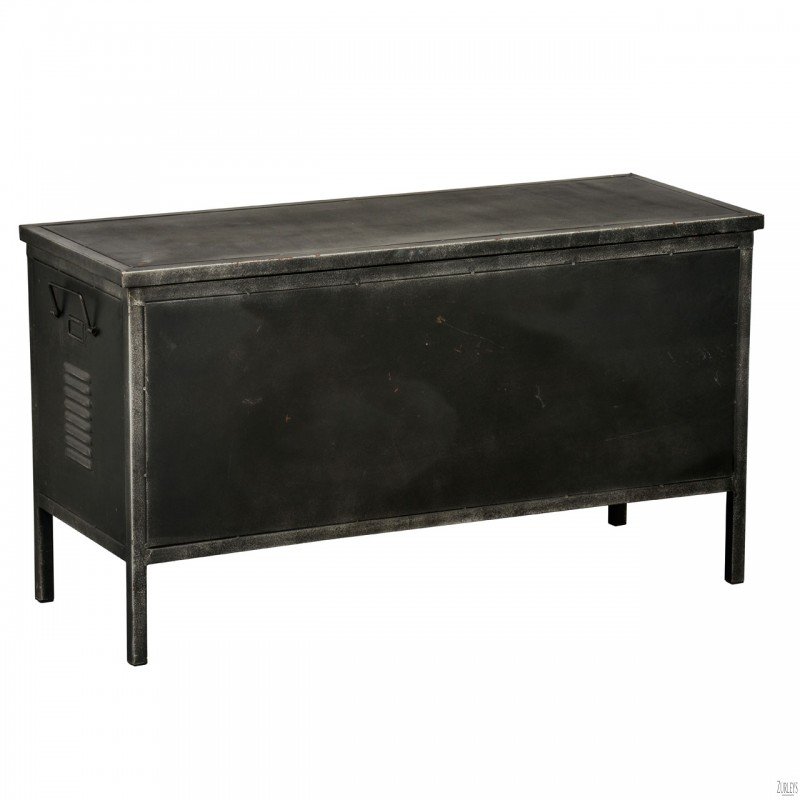 New York Storage Chest
The amount of storage space you have available will all depend upon the size of the room you have. Space to keep important papers and files is an essential component of any office and we have something that will fit perfectly into your Industrial style office. This New York Metal Chest provides ample space for your documents yet does not break up the theme of your office, working to add a touch of style.
Lighting
Lighting is an extremely important consideration in any office; this piece of furniture ought to create an effective working atmosphere. This fashionable spot light lamp allows you to move the position of the light so you can create more or less light in your working area
Other Options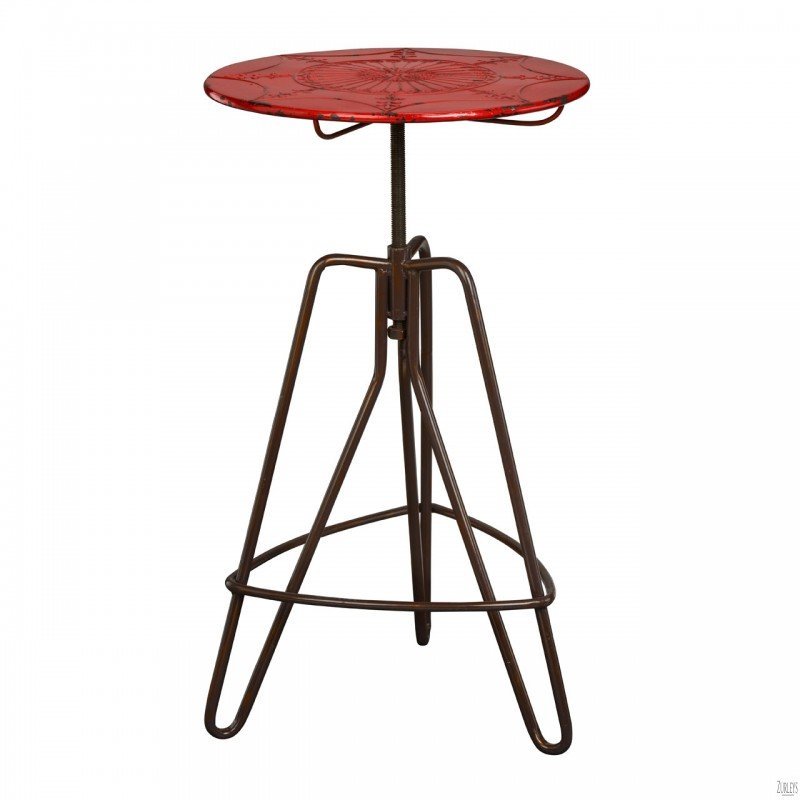 For some additional features, add a small table, such as our chic Round Artisan Table which will complete the Industrial design of the room.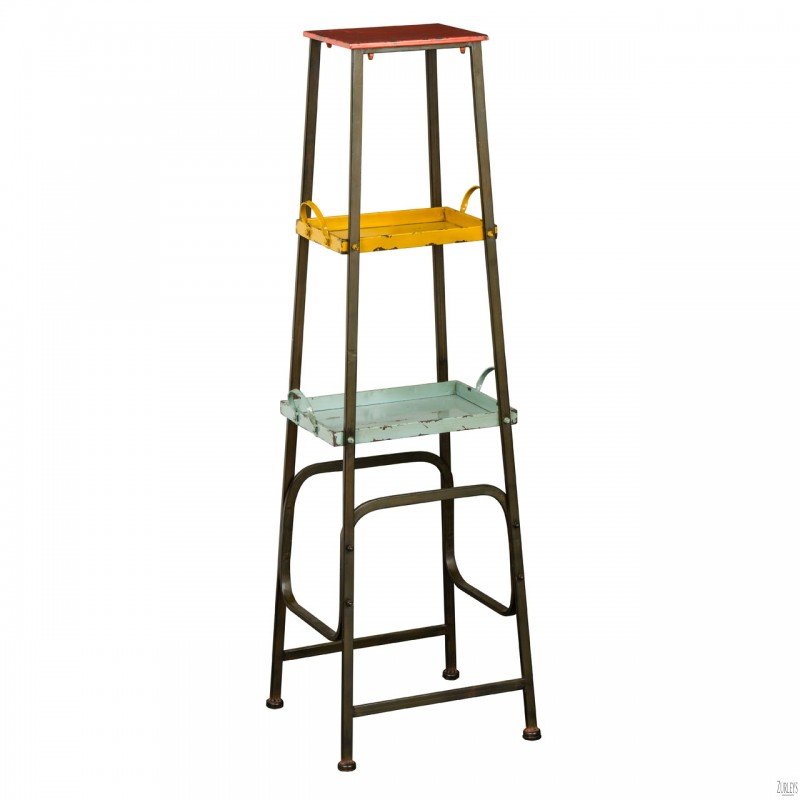 Artisan Metal 3 Tier Tower
To add a splash of colour amongst the black and metallic theme, this 3 tier coloured cabinet adds an additional feature to the room which is also great for storage.
What's Your Preference?
Regardless of the decor of the rest of your home, the simple yet elegant Industrial theme will offer a splash of style and a contemporary feel. Use furniture to make the most of the space you have, especially if your office is small. The Industrial theme can make a small room appear larger. Importantly, the space will feel like an office rather than part of your living space and will provide a practical yet chic working environment.
Ashley Firth
Posted: June 2016